Artist of the Month
To participate in Legacy's Artist of the Month, you must:
1) Complete and submit your Artist of the Month Application to Legacy. You may submit your Application electronically to salvage@historicwilmington.org. By signing the Application you agree to these terms and conditions.
2) Submit a photo of yourself, headshot preferred, in jpeg format with your application electronically or within 3 days of selection.
3) Be selected to participate by Legacy.
4) Create and build an item from Legacy's salvaged materials within 30 days of selection or later as determined by Legacy and deliver the item to Legacy within the determined time period. The item must be mostly composed of Legacy salvaged materials and may include repurposed items. The item will be the property of the HWF Legacy project.
5) List salvaged materials and other materials used; for other materials, specifically identify type and amount used and include costs.
6) Present a "How I Did It" workshop at Legacy on a Saturday date to be determined. Participants will be notified of acceptance by Legacy as an Artist of the Month and dates and deadlines must be determined. After creation of their item and delivery to Legacy, the selected Artist will be recognized in a write-up posted at Legacy, and photos of the item and artist will be included on the HWF webpage, Facebook and Twitter for 30 days and in other promotions as determined by HWF.
Direct any questions to Dolores Williams at salvage@historicwilmington.org or (910) 444-1751.
Legacy Artist of the Month Application
_____________________________________________________________________________________________________________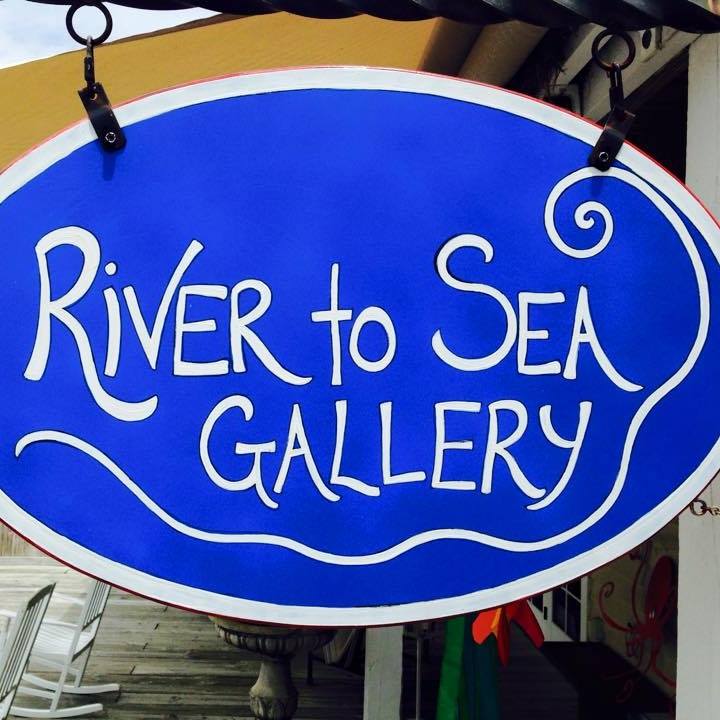 River to Sea Gallery is seeking painting instructors for its Cape Fear Paint & Wine Classes. Applicants must meet the following criteria:
Have the ability to come up with an original design that is relatively easy for participants to follow and complete in a 2 to 3 hour time frame.
Must have experience with teaching these types of classes and or similar painting instruction.
Must be friendly, attentive, out going, and have excellent communication skills.
A 2 to 4 year college degree with a focus in art preferred but not required.
This is a temporary contractual position and payment is determined by participant turnout and amount of classes taught. Classes generally start around 6:30 pm and run til 8:30 to 9 pm Thursday through Saturday. 12 people per class is the preferred max. Instructors receive $15 per student.
River to Sea Gallery, LLC